Thanks to our designers team, each cutlery is concieved only after a detailed study
of the natural gesture of the hand, to offer a pleasant and precise user experience.
We take care of each step: from the design to the production, from polishing to quality check.
We are completely adaptable and we design customized engravings,
studied with the customers basing on their needs.
We give life to your personalization decorating the cutlery in your unique way.
We guarantee unique cutlery that will give your customers an unexpected experience.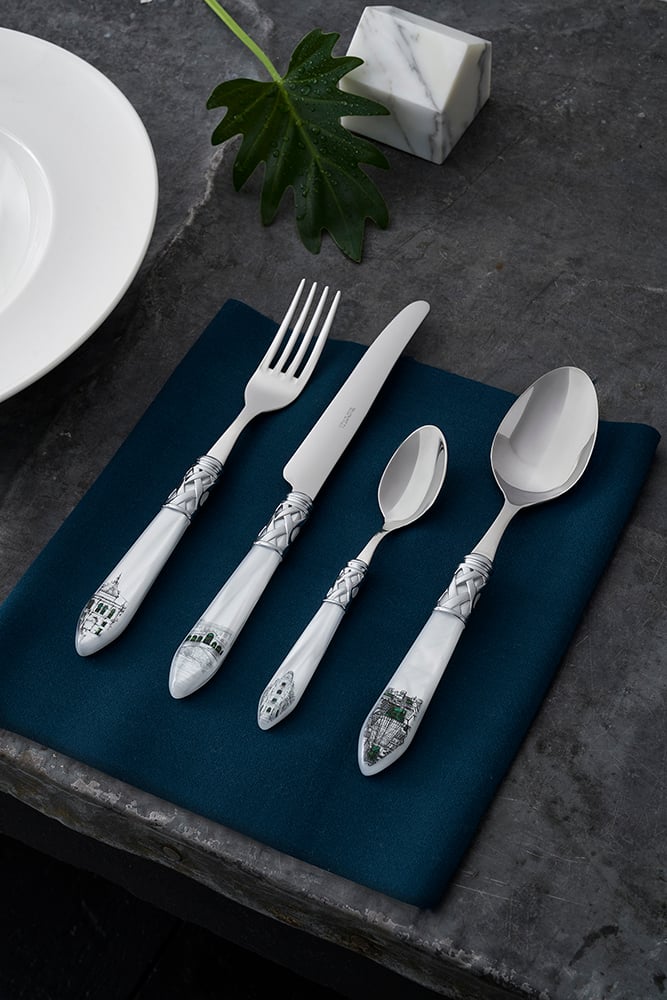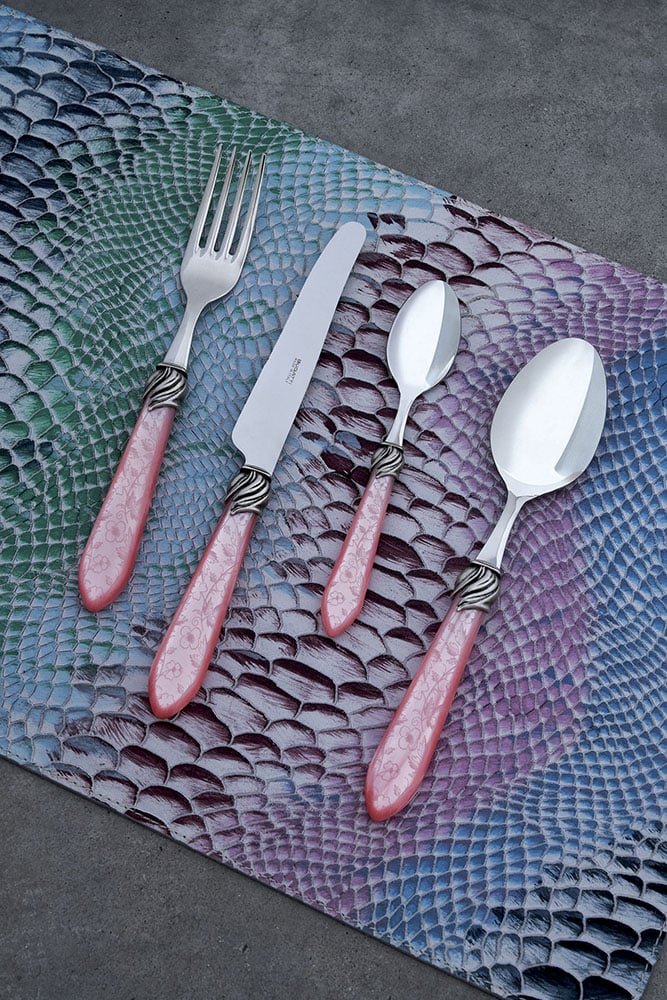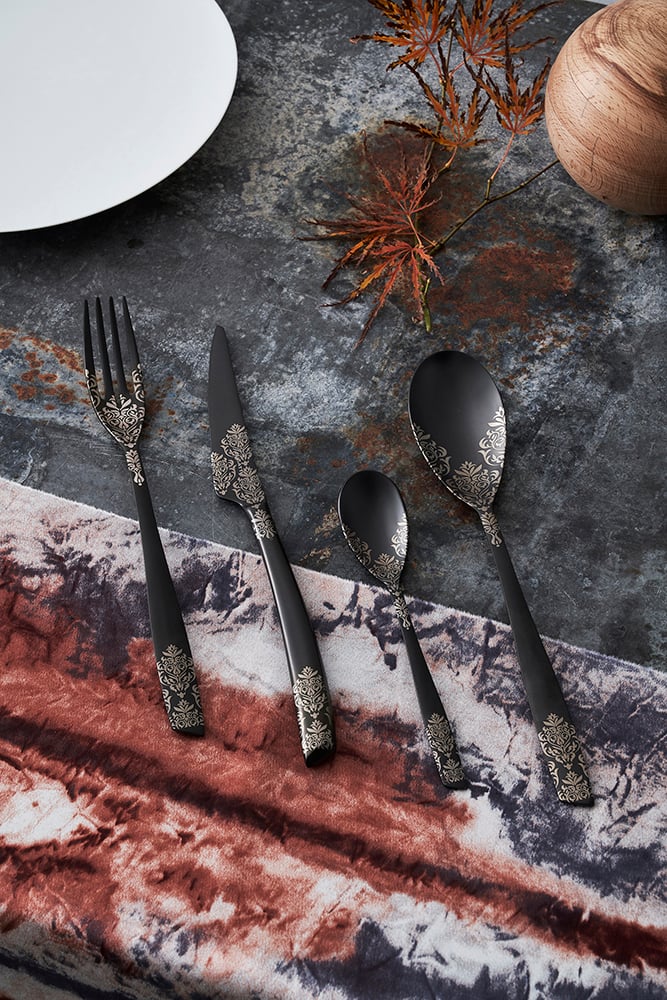 We dedicate care and attention to each choice and detail: a tireless research gives you the choice among many different solutions.
We are at your complete disposal with our maximum flexibility: with dinamism we will understand your needs,
supporting during the research of the perfect solution to give life to the best result.
Now you can choose, change, mix&matche, play.
Art is ready to be served!